OUR PROMISE
High-Speed Access
Dedicated Bandwidth
Low Latency
Boundless Coverage
Nimble Services and Deployments
Unparraled Customer Experience
PRODUCTS
Wireless Broadband Internet Access
Fiber (FFTx) Internet Access
Domain Registrations and Hosting
VPN & MPLS Solutions for Corporates
Enterprise Managed Services
Data Center Colocations
Consultancies in ICT
Hardware Sales & Maintanance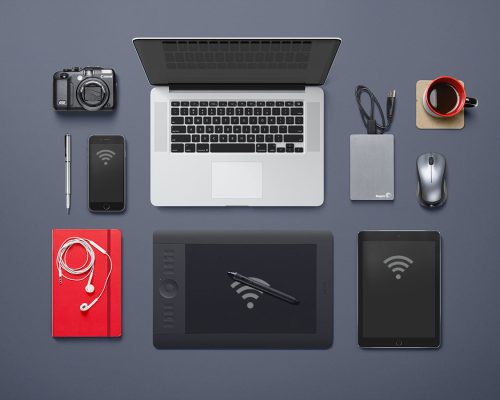 Our wireless broadband technology delivers high speed internet access, video surveillance, streaming HD videos and other applications.

WIRELESS BROADBAND INTERNET ACCESS​
At Cybernet offer a wireless broadband internet access with an architecture which increase wireless data capacity and speed for home and enterprise.
 With the capacity to deliver up to 1Gbps throughput at breakthrough price point enabling us to deliver high capacity internet access to our clients.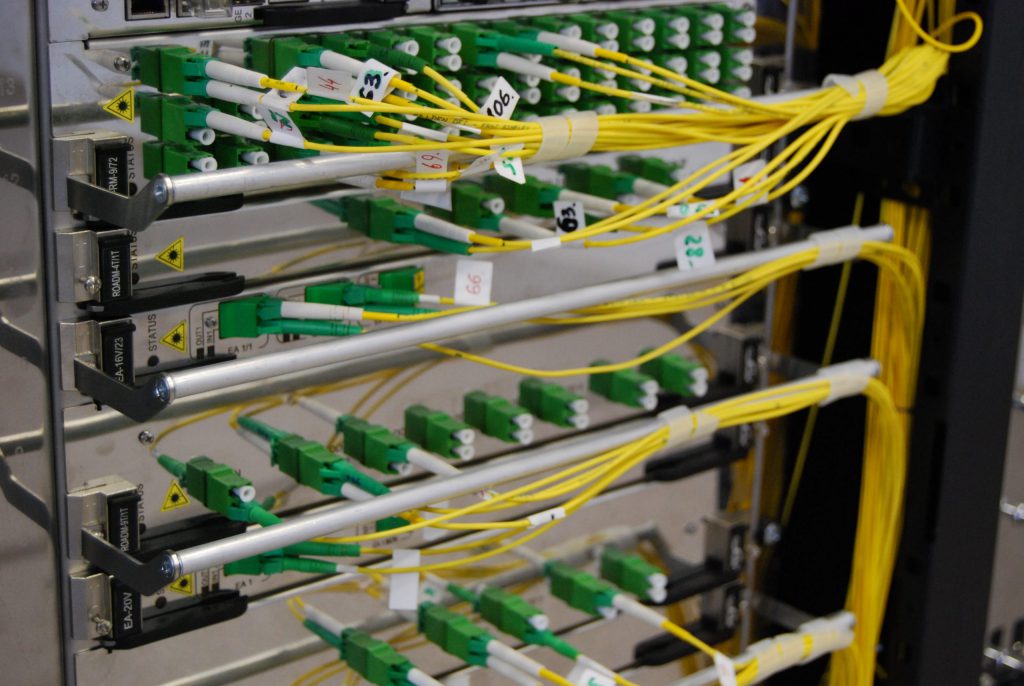 Our Fiber network delivers internet connectivity over the most advanced, cutting-edge technology available. Fiber optic transfer data via light traveling though small, flexible glass strands. Not only does light travel faster but it isn't susceptible to outside forces like power outages, weather or distance. So you get the fastest, most reliable, future-proof network available, it doesn't matter how you spend your screen time, our fiber has the speed and bandwidth to seamlessly support any online activity without lags or downtime with as many devices connected without fear of slowdown or data caps.
Domain Registration and Hosting
Make sure your customers can find you online by registering a .tz domain and create your online identity with Cybernet.
Where you can also get your personalized business or personal email address, access your emails from any device and a built-in calendar and tasks tools to stay on top of your busy schedule.
MPLS For Corporate and Branch offices
MPLS (Multi-Protocol Label Switching) converts your routed network to something closer to a switched network. Instead of forwarding packets on a hop-by-hop basis, paths are established for particular source-destination pairs.
Consolidate all your infrastructure, end users and applications into a single unified network for enhanced scalability and security with secure, flexible, convenient business communication with our MPLS network solution.
VPN (Virtual Private Network) is a setup where you can use network services on the Internet while your identity (IP address) remains hidden. This can have several advantages, in the form of anonymity, security and for bypassing network restrictions.
When using VPN connection, all the network traffic gets tunneled privately between your computer and a VPN server. This gives and extra layer of security while surfing the internet. At Cybernet we deliver professional VPN services at unbeatable prices.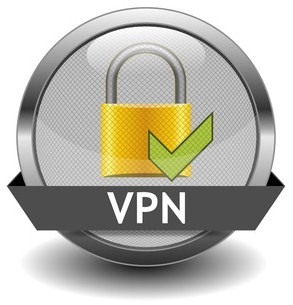 PURCHASE A HOSTING PACKAGE