Cambium provides a highly reliable service with ever-increasing capacity and serving more subscribers in extremely challenging environments, enabling us to deploy wireless network across a wide range of scenarios. 
Our 5G network enhances high speed wireless broadband access, with an architecture which increase wireless data capacity and speed.
We use the most scalable, highest capacity and most spectrally efficient Access Point in the industry, which provide massive multiuser Multi input multi output (MU-MIMO) a leading-edge innovation that utilize not only nearly infinity beamforming patterns in both the uplink and downlink but massive MU-MIMO in each direction as well.
Our innovative wireless network solution provides reliable, secure, affordable connectivity that is easy to deploy and built to last, it is proven to provide reliability and performance even in the most demanding  environments.
All our wireless solutions include consistently outstanding performance that yields high customer satisfaction.
Our network offers secure, scalable, cloud-managed wi-fi solution for home, small business and both indoor and outdoor enterprise local wi-fi network applications.
With access points that support entire band whether 5Ghz or 3Gh, with advanced radio design that improves transmit power and increases receiver sensitivity. With the capacity to deliver up to 1Gbps throughput at at breakthrough price point enabling us to deliver high capacity access services to our clients.
A new wave of innovation and society`s hunger for pervasive connectivity are driving an unprecedented period of technology disruption. Innovating and coping with the evolutionary transformation require a high level of agility, creativity and flexibility.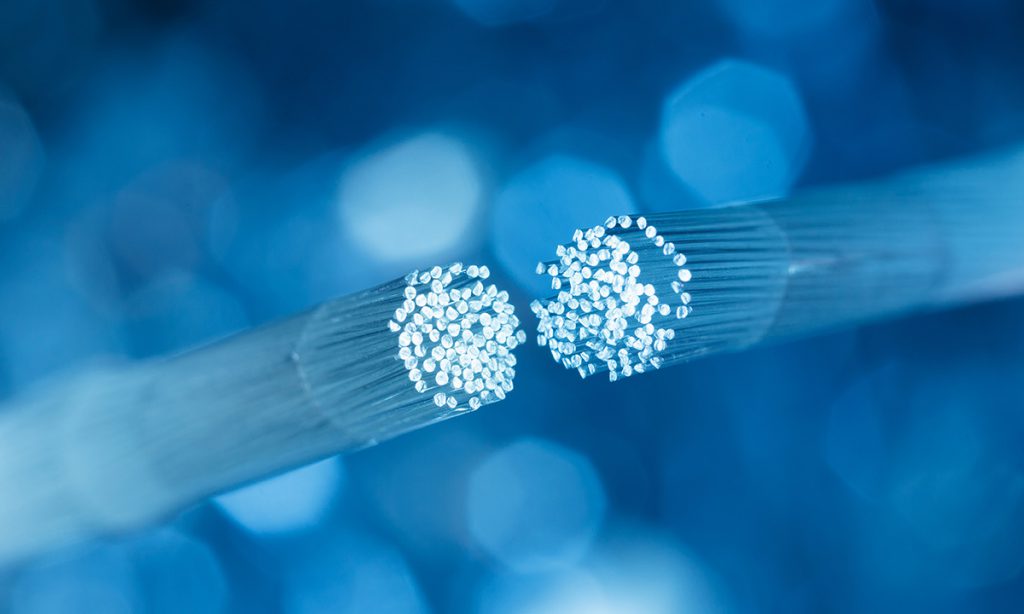 GPON (Gigabit Passive Optical Network) is the leading fiber access technology for delivering gigabit internet services to residential and business subscribers. GPON is used to build Fiber to the Home (FTTH) also known as Fiber to the Premise (FTTP) network that connect our clients to us.
GPON is a point to multi-point technology that connects an Optical Line Terminal (OLT) to many Optical Network Terminals (ONTs) or Optical Network Units (ONUs). A GPON network utilizes passive splitters between ONT and ONT to split the wavelength so all ONTs on the fiber can see it.
GPON provides a downstream speed of 2.4Gbps with a wavelength of 1490nm and upstream speed of 1.2Gbps with a wavelength of 1310nm, suspporting a longer distance as high as 40 km and provide more bandwidth per subscriber.